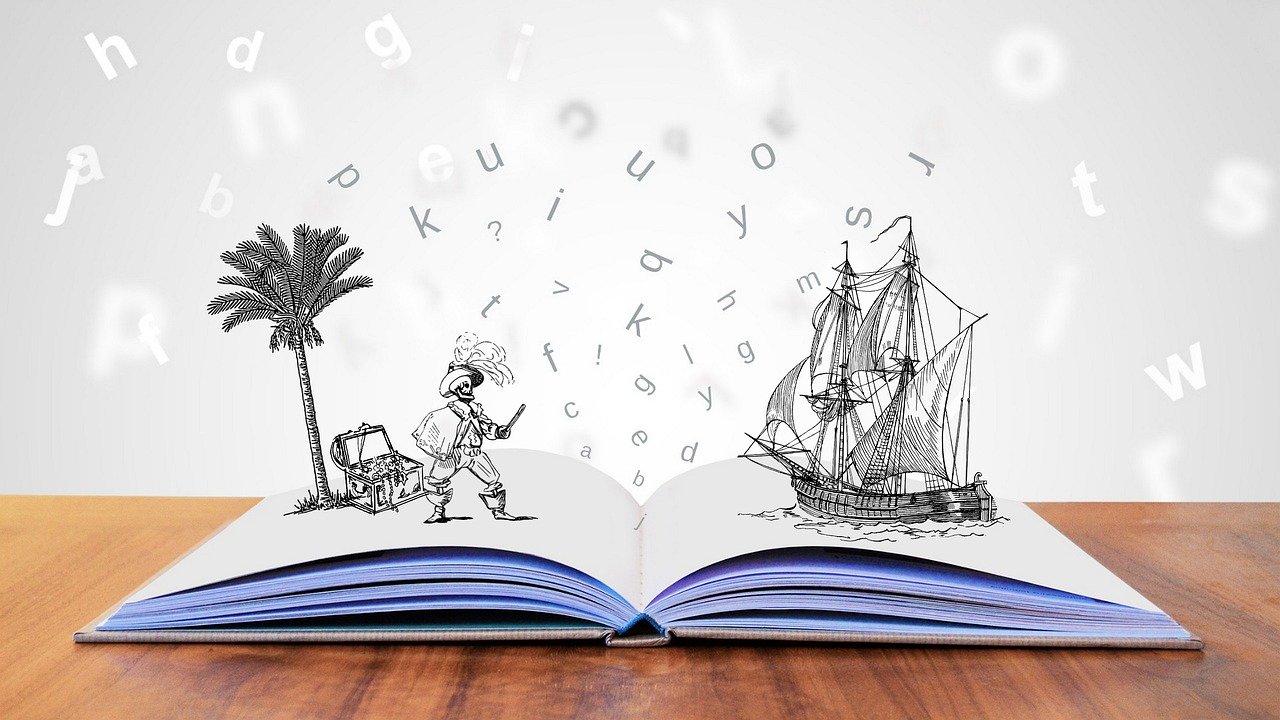 30 Jun, 2020

Online Reading Not the Best Solution for Most Kids
by Dr. Kathryn Knight
Although online reading and electronic books are convenient and accessible anywhere, it's best to make sure kids read real books.
The Push for Online Reading
Not long ago, the entire world was suddenly plunged into online learning. It was fortuitous that we have the electronic capabilities today that allow this. Schools just transitioned seamlessly to online classes without a ripple in sight. Learning continued. Sort of. Schools are reporting varying levels of success.
But one thing is true: online capabilities do not equate to academic excellence and the limitations of online learning bring up some major drawbacks. Reading is undeniably the bedrock of education and tactile reading – from a book – has been shown over and over to be superior to online reading for both comprehension and retention. 
Textbook Transition
Pearson is the largest publisher of textbooks and they recently have announced that they are transitioning all texts to an online format. Is this good? In some respects, "yes", says Pearson. They say that everyone can have better access to textbooks. That it is far cheaper to produce books online and the savings will be passed on to students (although some critics disagree with this point). 
The convenience of using online-only books comes with a price, however. Educational value drops because online-only options handicap students who would have better retention and comprehension from a standard book. Scientific American said,
"tactile interaction is an integral part of the reading experience, particularly when it comes to retention."
These and other studies prove what most students already know: that a paper book is superior for learning and studying. Yet the option for paper books is going away. 
Benefits of Reading a Real Book
According to an August 2019 report by Jill Barshay, researchers know that students perform better when using paper books, but researchers do not know why. Barshay says there are several theories about online reading retention and comprehension not measuring up to paper books, including: 
the flicker of the screen may be tiring

students may be more distracted by too many options embedded in online readings

spatial memory of information location in physical books (which increases learning) is missing
There are many other theories, and many experts agree that more research is needed to understand why there is a drop in retention for online reading. 
Who Controls the Message?
If you put online reading detriments aside, a bigger question with online books may be about content. In an online format, no one will be able to research how messages have been changed – whether for legitimate reasons such as outdated information or for more insidious reasons such as political correctness. Online textbooks can be easily and almost immediately manipulated to skew facts. Case in point: TX vs CA history texts. These two states are the biggest purchasers of textbooks, but they have very different goals for content. 
In a January 12, 2020, article in the NY Times, a comparison of the treatment of several key events in American history is outlined. The article shows that partisan politics play a role in what students are taught and the examples given show two very different views of American history.  If publishers allow partisan politics to choose the message in a textbook, then it is no longer a textbook but a propaganda piece.   
What can I do?
Check out some research on textbooks and the benefits of real books.

Continue to demand superior education options for your family. This probably means homeschooling. But it might mean making sure real books and not ever-changing textbooks are used in your child's school. 

Write to your local school board and state Board of Education. Express your concerns. 

Do not rely on what government-controlled sources say about history or any other subject. Read and discuss original documents with your family and know the truth.

Get your kids into real books this summer with selections from our Summer Reading List. 
Take your kids to the wonderful treasure trove that is the public library for a tactile reading experience.
---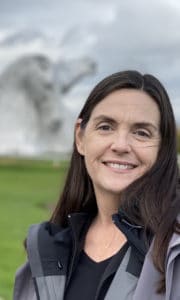 Dr. Kathryn Knight is a 20+ year homeschool veteran who has graduated three of her five children.
Kathryn loves to find creative ways to make learning hands-on so brain synapses connect and her kids enjoy school and remember what they've learned.