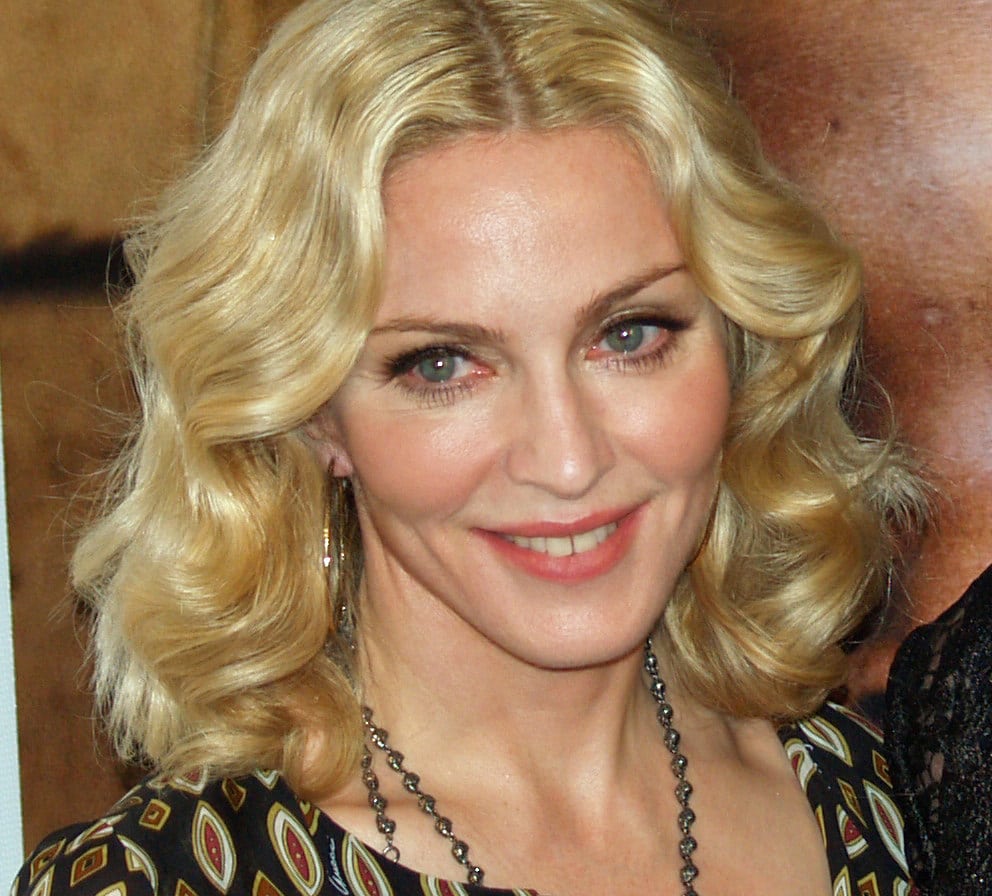 25 Jul, 2014

Madonna's Powerful Parenting Tips

Madonna's powerful parenting tips are excellent to apply in your household. I just wish her lyrics expressed this message instead of all the sex.

For those of us 30 and over, our early memories of Madonna were that of provocative lyrics and revealing costumes. We all remember Madonna as the over-the-top sex symbol that, if we were honest, most of us wanted to imitate. When I was a teen, my mom would discuss with me why I shouldn't listen to songs like "Express Yourself," "Material Girl," and "Like a Virgin." Deep inside I knew lyrics such as "like a virgin, touched for the very first time…" was not something I should put in my 16-year-old brain. I was already fighting with the temptation of dating guys and who would be my first kiss. Hearing this song just made me want that even more. Madonna was not going to help me achieve my goal of waiting until my wedding night for sex.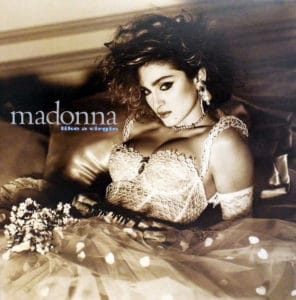 After living in Hollywood for over a decade, what caught my attention is not what a singer chants through the microphone, but how they actually live their life behind closed doors. Madonna is a great mom who disciplines, nurtures and protects her 4 kids: Laurdes 16, Rocco 13, David 8 and Mercy 8. Believe it or not, we can all raise responsible young adults by applying Madonna's child rearing tips.
1.  NO iPhones for kids. Her daughter Laurdes just got her first iPhone last year at the age of 16 and Madonna is now questioning if it was too early.
2.  All kids are required to do daily chores and keep their rooms neat and tidy.
3.  No TV, magazines, milk or ice cream is allowed. In a Newsweek interview, she talked about her "disciplinarian" child-rearing techniques such as these.
4.  Her kids can only do what she says not what she does. Madonna was not happy when her daughter was caught smoking and stressed that when she had a cigarette in her mouth it was only used as a prop!
This is excellent advice coming from a woman whom most of us wouldn't have guessed monitored her home environment so closely. Here is some bonus information on how Madonna tries her best to keep her kids from harm while they join her on tour.
Ellen DeGeneres recently had Madonna on as a guest on her hit talk show Ellen. Over the years I have come to realize that many talk shows give great inside information on celebrities we otherwise wouldn't know. In this case, Ellen asked Madonna's son Rocco, how she is as a mother. Rocco responded, "She's a good mother. She's very strict, but in a good way." Ellen commented that Madonna flashes herself on stage while on tour and wanted to know Rocco's reaction to his mother being that 'expressive' in front of millions of people. His response is what I've known for years while working with celebrities on set in Hollywood. He is not exposed to his mother's actions on stage. Madonna chimed in and commented, "He's underneath the stage busy doing things (while she's on stage performing)." Ellen ended the conversation by saying "Good, that's best!" Another interview with US Weekly Magazine reveals Madonna's thoughts on how her daughter Laurdes should dress and carry herself. "If anything, I wish she'd dress more conservatively." WOW!
Here is the clip from Madonna's recent interview with Ellen (listen closely at 1:34 minutes in).
Madonna is very involved in her role as a mother. As she said in the Today interview, "The "Madonna" fans see on stage is not the one that her kids get at home. Theirs is the version that comes home and says, 'Have you done your homework?' 'Why are you wearing that?' and 'Why did you say that?'"
We as parents have the opportunity to raise our kids in the same modest, clean environment as Madonna. I have a challenge for you. I want to encourage you to ask your favorite artists and actors to start living what they believe in public and sharing this truth with the world. If one celebrity has the courage to do it then another may follow, thus starting a chain reaction and literally changing the industry from within.
Question: What good parenting tips do you have to share that instill morals, values and positive growth? You can leave a comment by clicking here.