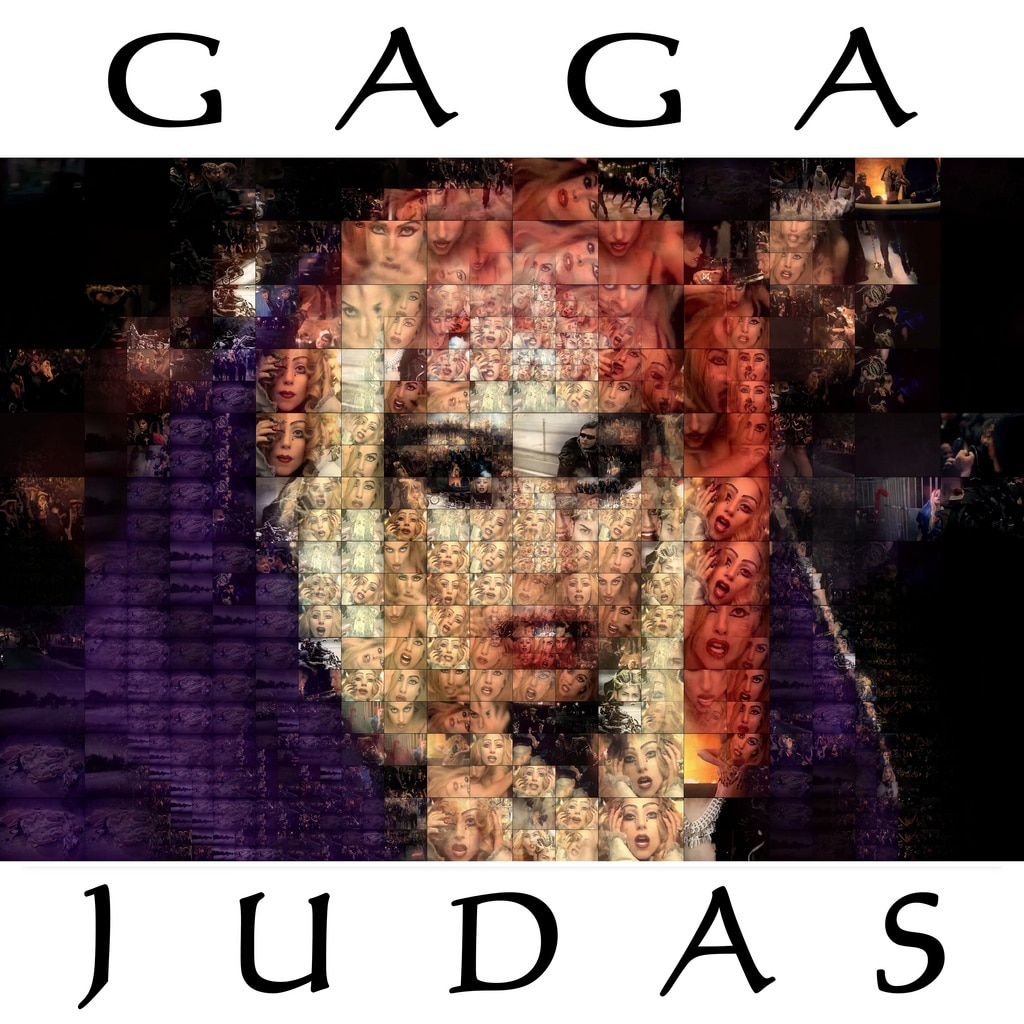 07 Feb, 2017

Lady Gaga's Top 5 Demonic Practices You Need To Be Aware Of!
Is Lady Gaga a Satanist?
Many are praising Lady Gaga for a stellar Super Bowl half time show. Don't be fooled! She's tormented by demons and partakes in spirit cooking! Steer clear!
After watching Lady Gaga's Super Bowl half time performance my first thought was, "Awesome, no wardrobe malfunction or body parts hanging out!" But after hearing so many people praising her performance, I knew I needed to share what and who Gaga supports. Gaga stated in Rolling Stone magazine, "I do have morbid dreams. But I put them in the show. A lot of work I do is an exorcism for the fans but also for myself!"
Her motive is to get people to welcome her with open arms, adore her, become a fan and then BOOM! They start to believe and follow what she believes and who she follows. Parents, she participates in some very dangerous activities and is deceiving many of her fans.
Which leads me to Lady Gaga's top 5 demonic practices you need to be aware of! Warn your kids!
Lady Gaga has admitted that Satan speaks to her through her dreams and she uses her evil spirit guide to create her songs. Gaga uses satanic imagery throughout her videos and live shows. She also admits that she can't sleep alone while on tour because of the demonic dreams she has throughout the night that freak her out! Watch this video full of evidence supporting this shocking news!
Marina Abramovic' is one of Gaga's best buds. What's the problem with this? She is a professed Satanist and practices witchcraft and spirit cooking. What's spirit cooking? It's when you consume a drink made of sperm, breast milk, pig's blood and even the blood of sacrificed children. Yes, you read that correctly! They do this as a mockery of Jesus' last supper. CLICK HERE to see photos (warning! very disturbing!) Gaga is not the only celeb to partake in this Satanic ritual. Jay Z is another huge participant. Gaga also has been involved in blood eating celebrations. All of this and much more are revealed in this video by Good Fight Ministries. (pay close attention @ the 21:25 mark where Gaga acknowledges having a demonic being IN her!) I highly recommend all of the information coming from this ministry. Founder of GFM, Joe Schimmel and I met when I first moved to Los Angeles. His mission, like mine, is to expose the lies of the enemy and how Satan is working through the entertainment industry to deceive the masses.
Many of her songs promote same sex relationships. I need to address this because many young people ask me about this topic. Lady Gaga's lyrics for "Born This Way" which was performed at the Super Bowl half time show states,
          "No matter gay, straight, or bi,
           Lesbian, transgendered life,
           I'm on the right track baby,
           I was born to survive.
She is pointing out that God approves a homosexual lifestyle. This, however, would be a complete contradiction of what His word says. He loves all people and wants all people to place their faith in Him, however, he is very clear that he created man to be with woman. In addition, sex was created for a husband and wife relationship. Her words are leading millions astray with the anything goes attitude and she's telling teens to embrace whoever and whatever they want to be – not live according to God's word. She sings "Born This Way" as a fun, beautiful, loving message but regardless, it's still a huge lie from the enemy. Check out her entire lyrics for this song here.
Lady Gaga'a song and video called "Judas" is loaded with blasphemy against the Lord. You can watch it here for yourself. There are many things she mocks throughout the 5 1/2 minute video. From the purple robe and the crown of thorns to Judas looking like the hero, etc. Instead of turning to the word of God for truth, kids turn to YouTube and watch Lady Gaga. In this song she repeats the words "Judas is the demon I cling to." She goes on to say, "I'll bring him down! A king with no crown! In the most Biblical sense, I'm beyond repentance." WOW! Satan is basically singing THROUGH Lady Gaga!
Lady Gaga has warned her fans at the Collective Evolution Conference, that she wants to get out of the "business." Watch her open up about the truth of living the celebrity lifestyle here. As you can see, she wishes she could just be herself. Is she forced to sing lyrics she doesn't agree with? Is she forced to wear a crown of thorns on the back of a bike and rip apart Jesus Christ? Maybe. But it doesn't matter. She is still influencing the masses with a message that will only lead them separated from the love of Christ and encourage them to remain living in sin.
So, what can we do as parents, when our kids have a new found LOVE for Lady Gaga? Lead them through the top five talking points above, share the videos for the evidence and then spread this blog far and wide. Many are not aware of who Lady Gaga is or what she supports. Let's blast this truth far and wide!
In addition, we can pray for Lady Gaga to find true love, happiness and truth through the word of God. Jesus died for her just as much as anyone else and wants her to find freedom in who He is. I know if she did this, she would no longer be traumatized by those demonic nightmares! She has a beautiful voice and is a very talented person. Let's pray she uses it to grow the kingdom and not lead millions astray any longer.
THIS WEEK'S CHALLENGE: Watch these videos with your kids and do some FBI research on the top trending celebrity – Lady Gaga. Have your kids tell you what they've realized through watching the truth unfold. They will not be deceived through empty words, flashy lights and glittery body suits.
Question: What have you and your kids discovered through doing research on Lady Gaga? What other celebrities should we be aware of that are promoting a demonic message? Share your answer by clicking here!
featured image by qthomasbower – no changes were made to the image