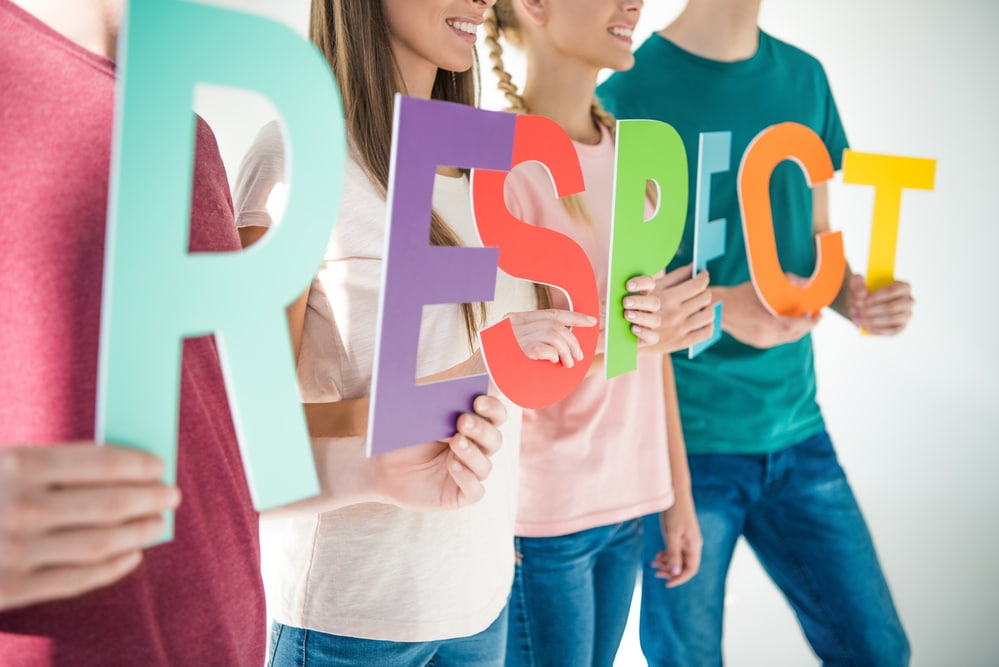 24 May, 2021

Know The Secrets To Amazing Honorable Kids
Honorable Character.
How do we raise honorable kids but avoid hypocrisy?
Every Christian parent wants to raise children that have godly and honorable character, right? But the struggle can be: how do we do so without hypocrisy? How can we teach our children what is right when we so often fall short in these areas ourselves? 
As a fallen human being, it can be awfully hard to teach someone else when you don't measure up perfectly in all of these areas. You don't want to encounter resistance and eye rolls when you tell your children to do something that you just failed to do correctly. Yet parents are called to train and teach their children. So, what can we do to avoid hypocrisy while creating an attitude that is honorable?
Honorable character is lacking today.
The Character Corner has compiled a super helpful list for parents in this area! It outlines five points to keep in mind when trying to teach your kids: 
Avoid hypocrisy by taking responsibility for your choices.

You should be humble and acknowledge when you mess up. 

Get honest with yourself and know where you need to grow.

Be accountable when growing in character.

Pray for God's help in growing and maturing in character. 
You can read further details on their site! What an awesome list for growing further in honorable character! 
Acknowledging your failures to your children may seem like it would make things worse, but it can actually help a great deal! Your children will respect your honesty and appreciate the fact that you are confessing your faults to them. Asking them to pray for you in this area is another great way to get them on your side. Remind them that you are praying for them to grow in this area as well! Being honorable in your character will always require humility. We have to teach them that by leading in our own lives.
Do NOT do this!
One of the worst things that you can do is to make excuses for why you are allowed to do it, but they aren't. Your children will become frustrated and angry at this double-sided standard and will close off their hearts to further instruction. Truly, when you think about it, does that seem very honorable? Instead of taking this route, choose honesty and openness with your kids! It is always the best choice! That's what we tell them, right?
Most importantly, remember to pray for one another as a family! We cannot run the race of this life on our own. As human beings, we will all fail and fall at many times throughout our walk. However, we don't have to stay down when we fall! This is one of the great blessings and joys of being part of the family of Christ. 
When we pray for and encourage one another to stand up and keep going, we make the heart of the Father glad. There is nothing He loves more than to see us encouraging one another to keep walking in His ways and building godly character for Him!
---
"Whoever exalts himself shall be humbled; and whoever humbles himself shall be exalted."

Matthew 23:12
---
Katrina Cheshire is a home school and Bible college graduate and the author of Seller of Dreams. She is passionate about good stories and the power they can have in shaping a life.
With seven siblings her life is full of adventure and excitement! She loves to design and sew clothing. She enjoys writing endless stories and read even more of them. You can find her making music with her brothers and sisters or dancing for the glory of God.
Download Our New Counter Culture Mom App to become part of the Counter Culture Crusade and find our PREMIUM content to get the most urgent trending news and pop culture alerts!
PREMIUM people are loving The Buzz Room! Get support from other people like you who want to rewrite the script Hollywood has written for today's youth!
Be sure to tip us off to any alarming issues or something you would like to have us write about! Our mission is to help parents deal with today's lifestyle trends and how to biblically navigate them, and we appreciate your input!