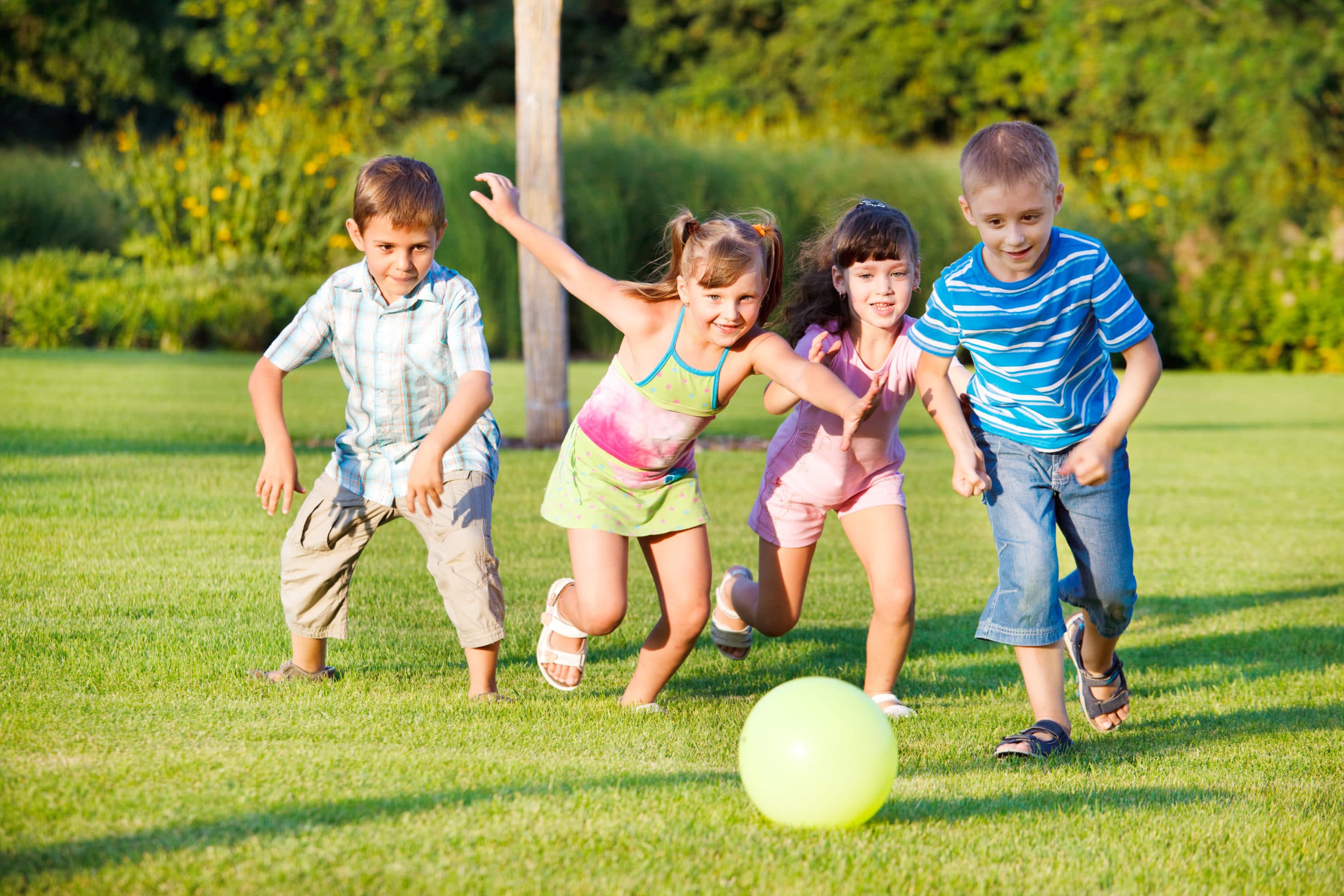 08 Mar, 2021

Keep Kids Moving This Spring: 6 Fun Ideas!
Unprecedented Times
This past year has been abnormal, to say the least.
We've had lockdowns. We've had mask mandates. And of course, now we have limited gatherings. In addition, with the cold and unpredictable weather we are having, it's difficult to nail down a good way to get our kids moving and grooving. Since we are limited on potential activities we can do, screen time can be a great and extremely easy go-to activity to keep our children occupied. However, they can also be very addictive and turn our children into official couch potatoes and/or screen zombies.
What to do? How do we get our kids moving and further, keep our kids moving?
Get outside!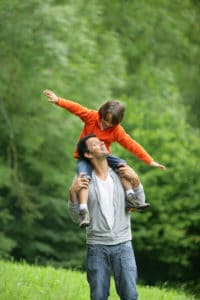 We know that according to a former CDC chief as well as many other doctors, increasing our Vitamin D levels help keep us healthy, and specifically, it can help protect us from viruses. And guess what is a great way to get some Vitamin D? Obviously supplements work as well as eating healthy foods such as enriched dairy, eggs, and some fish. However, a great and easy way to absorb Vitamin D is by being out in the sun. Therefore, getting our kids moving and outside is not only good for them to have fun, but it also helps maintain their overall health!
So now you don't have to feel guilty kicking your kids out the door! Get those kids moving and outside! Gather up some friends at a playground and throw a frisbee! Consider playing a sport such as football or soccer. There are lots of different games and activities they can do, whether they are by themselves or with their siblings and/or friends. Let them be creative! If they're having a hard time, play a game with them such as Simon Says or catch!
Dribble up!
If you have a child that is having a tough time letting go of their screen, there's an awesome app he/she can use to improve their basketball and/or soccer skills. Dribble Up is an app you can download that not only gives your child several different exercises to do to improve their game, but the app tracks their progress. I'd say that's a win/win for sure! Your child gets to have screen time as they exercise and improve their coordination skills! YAY!
Organized sports!
There are also quite a few organized sports that are still available to help keep your kids moving, including town sports. Although spectators are either not allowed or are limited, you can still encourage your kids to participate in a team sport. There are invaluable lessons to be learned in sports, such as working on a team, strategizing, and even the art of scrappiness!
Alternative activities!
Are organized sports not what your kids are into? If that's the case for whatever reason, there are other activities such as dance or art or cooking classes, to name just a few. Praise God, the LORD has provided us with many options for all of our many talents and preferences. It's just a matter of trying different things and sticking with what works, even when it may not be convenient or easy to get to. It's not always about your kids moving physically, they just need to be creative and use that great brain God gave them!
Just Dance!
If you'd like to get in on the fun of exercising with your children, Wii's Just Dance is one of the most fun ways to exercise no matter what the weather is outside. What's great is that whether or not you have a Wii, you can still enjoy busting a move with your kids. Most, if not all, of your favorite songs, have been uploaded to YouTube. Although you won't be able to compete against one another without the Wii to track you as you cut the rug, you can still have a lot of family fun as you try your best not to run into each other as you show your kids, "I still got it."
Try going hiking!
Another potentially exciting family adventure to get the kids moving? A local hike can be just what you need! You can pick an easy or difficult hike, depending on the ages of your children. We've been known to do both simultaneously by splitting our family up. I'll stay with the littles on the easier hike. Meanwhile, my husband goes with the older kids on a more intense hike. Hikes can be found generally all over the place, so it shouldn't be too hard to find somewhere to go. Do a search on DuckDuckGo and get on out there!
---
Admittedly,
this past year has been unprecedented. It seems as if so many of the things we used to easily be able to do, we now can't. Thankfully, the LORD always provides. We may just need to do a bit more searching or a touch more creative in how we get our kids (and even ourselves!) moving.
It may not be easy, but it will definitely be well worth it.
"Shout joyfully to the Lord, all the earth;
Break forth and sing for joy and sing praises"
Psalm 98:4
Michelle Lazor is a wife and mom of 9 blessings! She enjoys spending her time with her big family as well as reading, running, and writing! Her motivation for each of these activities is to draw closer to Christ and glorify Him through it all. She has a personal blog and sells socks on her website, Mud Hen Mama, that affirm biblical convictions. They are fun, bold, and made in the USA!
Download Our New Counter Culture Mom App to become part of the Counter Culture Crusade and find our PREMIUM content to get the most urgent trending news and pop culture alerts!
PREMIUM people are loving The Buzz Room! Get support from other people like you who want to rewrite the script Hollywood has written for today's youth!
Be sure to tip us off to any alarming issues or something you would like to have us write about! Our mission is to help parents deal with today's lifestyle trends and how to biblically navigate them, and we appreciate your input!