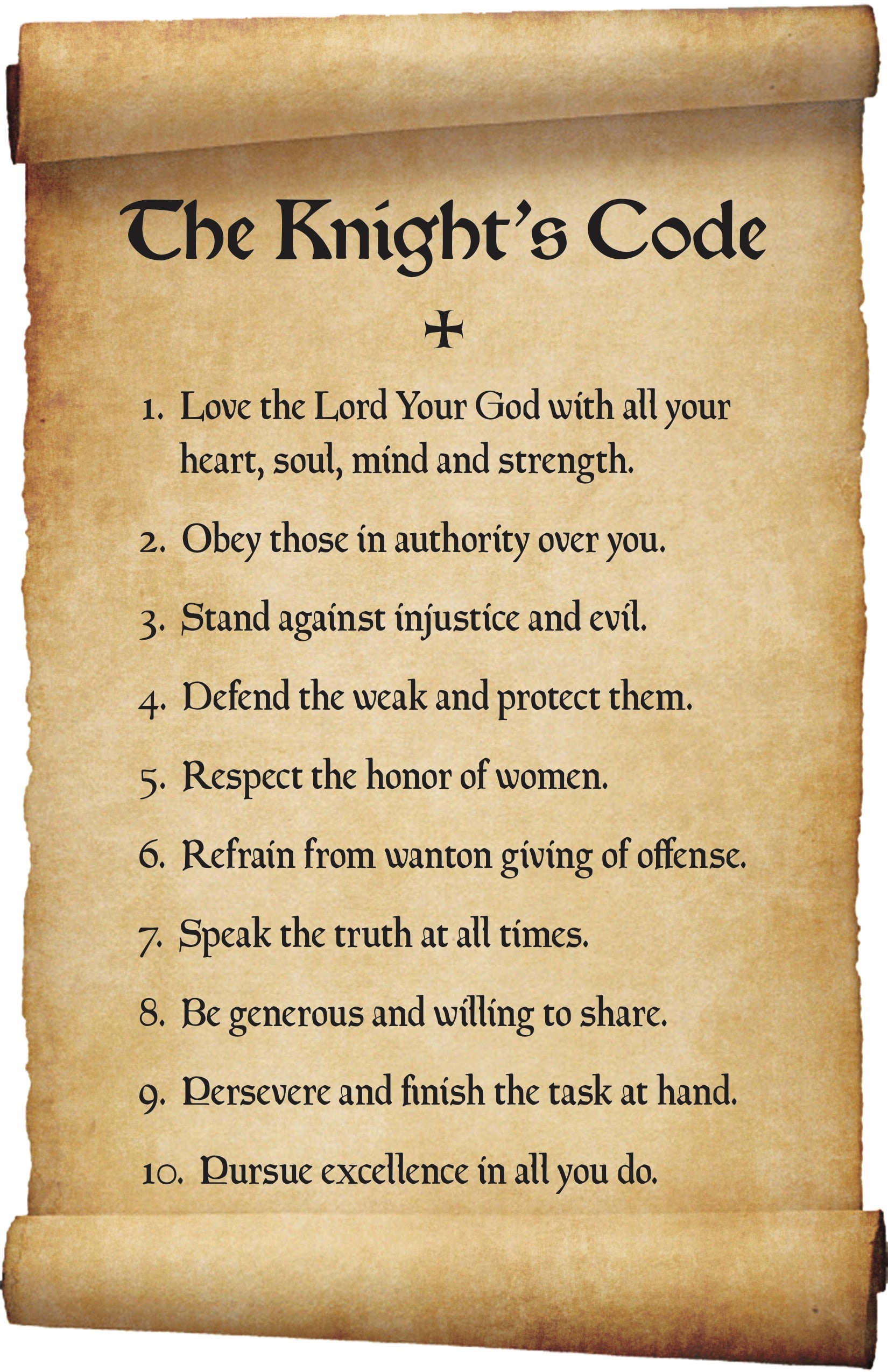 14 Jul, 2017

How to Raise Honorable, Courageous and Compassionate Boys!

Want to raise your boys to be courageous Godly men? Join the Chivalry Movement and apply Heather Haupt's excellent parenting advice!

Are you mamas raising boys? If so, you will not want to miss this week's Hollywood Insider episode! It's time to join the the Chivalry Movement and help our boys become Godly men!

Guest Author/Speaker Heather Haupt and I will discuss the importance of embracing our roles as parents to raise children who will change the world – specifically in regards to our boys. How do we embrace how they are wired to help prepare them to thrive in adulthood!

Episode 14 – How to raise honorable, courageous and compassionate boys!

(watch video here)

[youtube id="Oe3D4g728K8″]
Introduction
2:56 Why we shouldn't raise just typical boys!
4:46 Why are boys not booming the men God has called them to be?
7:53 Why Heather thinks its beneficial for boys to play in warfare?
10:47 How the Chivalry movement helps address the issues of integrity, lack of purpose and the entitlement problem in society today.
13:11 Heather's tips from her session at the Arizona Families for Home Education.
14:06 Kids LOVE helping out and we need to give them meaningful work to do and affirm what they are doing.
16:55 The KNIGHTS CODE - the code of Chivalry.
19:20 The importance of finding teachable moments throughout the day.
23:01 Pornography is a huge issue even among our children.
24:13 How Heather talks to her kids about pornography.
28:00 How has Heather's kids responded when she talked to them about the dangers of pornography.
31:57 Why Heather thinks its pertinent that we eliminate potty humor even when it promotes reading.
35:40 Heather's top great adventures books for kids.
37:39 The purpose of Heather's newly released book Knights in Training.
41:49 Heather's three great takeaways for parents on how to raise Godly boys.
43:55 Where to go to download the Knights Code of Chivalry poster and download a list of chores kids can do by age.
46:29 How to book Heather for a future speaking event.
48:20 How Heather felt when she had her printed book in her hands for the first time.
49:46 How people can connect with Heather Haupt on social media.
50:28 How you can donate if you want to support Heather financially.
51:54 You CAN speak on any topic God placed on your heart even while you're raising kids!
52:44 Tina's challenge of the week!
Conclusion
Click here to join the growing Counter Culture Crusade community on Facebook!
Helpful Links:
Get Heather's book here – Knights in Training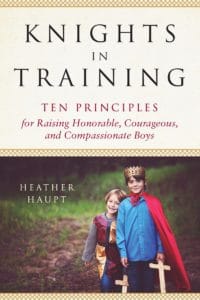 Knights Code of Chivalry Printable Poster
Chores kids can do by age
Connect with Heather Haupt:
Website
Cultivated Lives Facebook Page
Twitter
Instagram (Heather)
Instagram (Knights in Training)
THIS WEEK'S CHALLENGE: Get Heather's book Knights in Training and start applying her tips this week! Print off the Knights Code of Chivalry (above link) and discuss it with your boys. Get your boys some swords and capes and let their imaginations soar! Watch for those teachable moments throughout the day to help your boys recognize when a "knight" occurrence transpires.
Question: What other ideas do you know of that can help our young boys become Godly knights? Share your thoughts by clicking here!