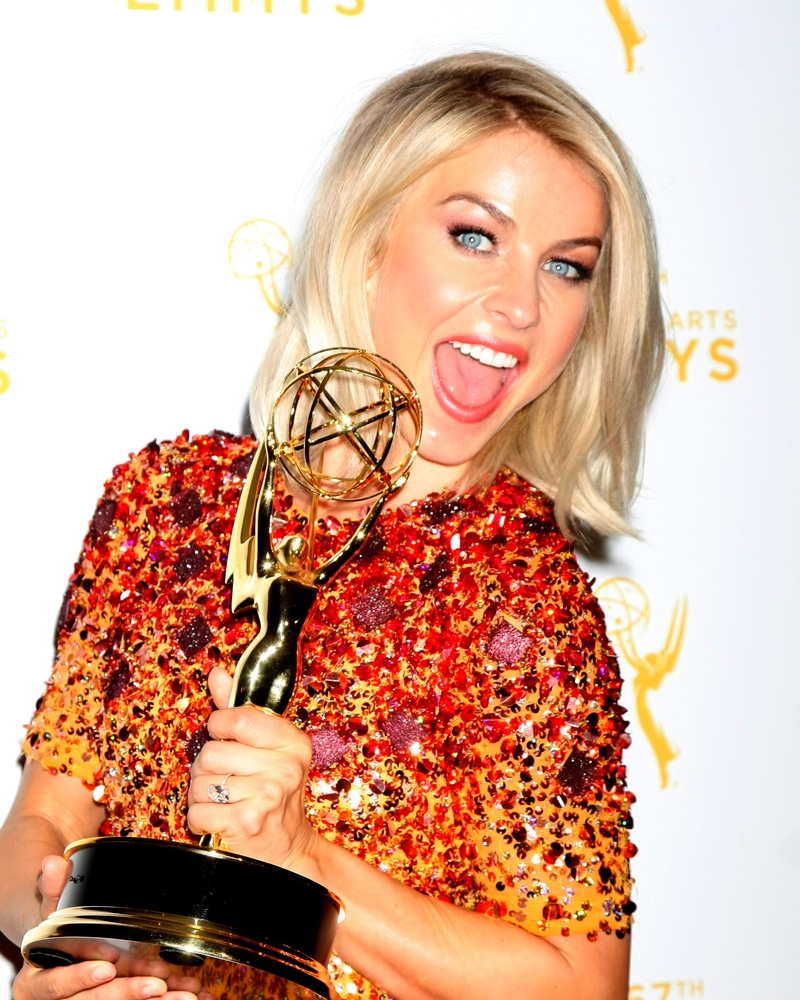 01 Aug, 2014

Hollywood Virgins Exist!

There are many celebrities who are members of the "no sex till marriage club." Here is a list of Hollywood virgins & their reasons on why they are celibate.

There are many more famous people sleeping in their own beds than you realize. Contrary to what Hollywood portrays, I discovered many people in LA had the same view of abstinence as I did. While working in Los Angeles, I remember wearing abstinence T-shirts on set which sparked some very interesting conversations. I had people ask me questions like, "Virgins exist in Hollywood?" Comments like this, gave me the opportunity to share about the many benefits of abstinence and that many of us lived and thrived in this "city of angels."

During my acting career, I started doing research on teen abstinence education in America's schools when I competed in the Miss America Pageant. Many of us are aware that sex ed is now being taught to 3rd graders (in a rather graphic manner) but the many benefits of choosing abstinence were hardly being discussed. Teens see sexually transmitted diseases through photos showed in class, but many think this would never happen to them. I remember having the same thoughts as a 6th grader. However, the stories that really had an impact on me as a kid now have an impact on those I educate.  Statistics aren't as impactful as real stories from real people.

It's shocking to find out how many Hollywood celebrities are abstaining or did abstain from sex until marriage. I am finding more and more celebrity interviews that reveal this very truth. Many celebrities have decided that their virginity was the best gift they could give their spouse. This had a life-changing impact on me and I know it will for you as well. Besides talking about the "birds and the bees," and STDs, you may find some inspiration from these following Hollywood stories.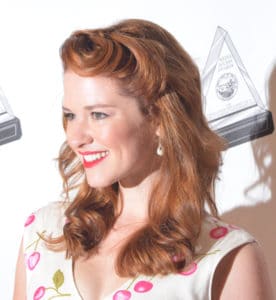 Sarah Drew – actress in "Grey's Anatomy": "I waited until I was married to have sex so I understood April's motivations. The writers thought it would be a really cool and interesting story to tell that isn't seen too often.  (April is the virgin character she plays on the show)
Megan Alexander – CBS host for "Inside Edition": "I wanted people to know, hey there's another option. This is the option that I chose and it can work for you too."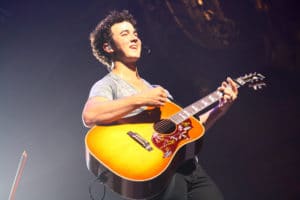 Kevin Jonas – singer from the music group Jonas Brothers. He got married in 2009 and waited until wedding night for some action.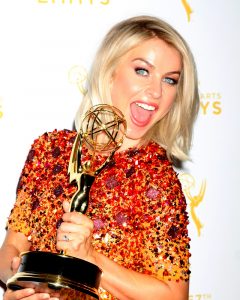 Julianne Hough – singer, actress and dancer on "Dancing With the Stars": "I want to be with that special person. I think [the choice] to have sex before marriage is an individual one, but if you're just with one person, it's only for one good reason, and waiting will strengthen that relationship."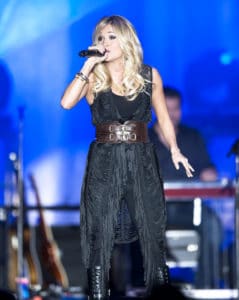 Carrie Underwood – country singer and "American Idol" winner. She told Slate magazine in 2007 that she was going to remain a virgin until her wedding night. She got married in 2010 – a virgin.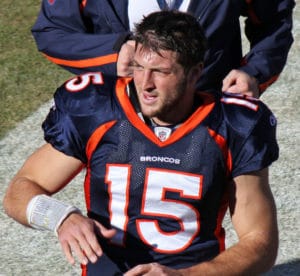 Tim Tebow – is a Heisman Trophy winner, NFL quartback, SEC announcer, inspirational speaker and author of "Shaken". He has been mocked by the media for his waiting till wedding night for sex stance. I give him major credit for doing and living what he believes.
I wish I had more men to add to this Hollywood virgins list! It's sad that sex sells, because the stories that would save our next generation from having many regrets, STDs, and suicidal issues would be stories like these. Abstinence has proven to help raise teens' self esteem, self worth and help them discover qualities they want in a spouse. I can attest to this. I didn't think I would have to wait until a week before my 30th birthday to experience sex, but it was definitely worth the wait. If we set high standards for America's youth, they will aim to achieve it.
Question: What are your thoughts on teaching kids to wait for sex until their wedding night? You can leave a comment by clicking here.