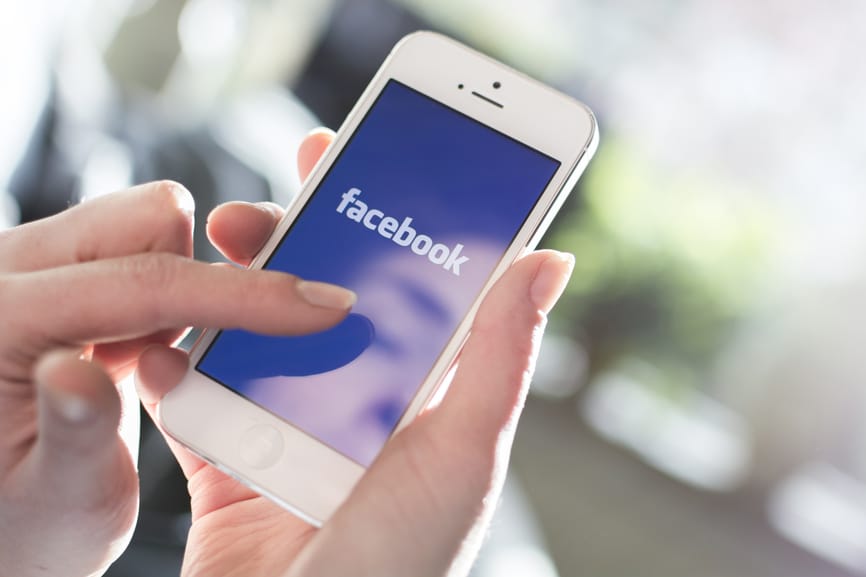 05 Oct, 2014

Facebook – Love It or Leave It?

Is Facebook causing people to feel depressed and rejected or have a low self esteem? Let's use social media to educate and encourage!

Last week I got a text from a friend who said, "I erased by Facebook account." When I asked her why, she said that when she shared her views on her wall a huge fight would break out. People were blasting each other with hateful comments because it didn't line up with their own views. I knew exactly what she was talking about and it got me thinking….Should I too say goodbye to Facebook?

Like with any technology these days, we can use it for good or for evil. We can edify and educate or we can be hateful and mean. Through Facebook, I've been a victim of slander – several times. It's embarrassing, hurtful and for some can lead to depression and suicide. However, I have also received much encouragement and appreciation, which has helped me stay focused on my mission.

Several friends recently told me that Facebook is causing our country to become ME-focused. I have also never liked the term "selfie." So much time is being spent on posting things that have little to no meaning or are simply posted to impress others. Time that could be spent on actually doing something to help another in need like making a meal for a neighbor or reading a book to your kids.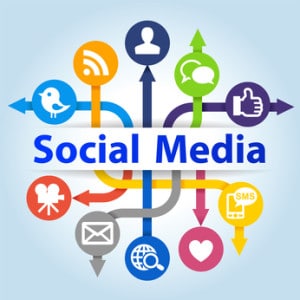 Recently I've felt left out and sad when friends posted photos having a great time together and I wasn't there. Then I wonder if I'm making anyone else feel left out as well. People don't intend on making people feel left out but we perceive it that way. Seriously, this had to stop! There are times when guilt would hit when I click on a simple "like" button when a card or phone call would have been more meaningful. The ease of liking a comment has eliminated the personal connection. Because we spend so much time in social media, our identities can quickly become wrapped up in how many "friends" we have or how many "likes" we get. Before Facebook, I didn't even question what people thought of me – I just lived life.
All of this questioning made me realize I needed to be using Facebook for exactly what I intended. To share knowledge and learn from others at the same time. When huge fights break out on posts I see online, it makes me sad. Our intent should never be to divide, but to hear people's thoughts on a subject and to grow and learn in the process. I miss the days of a good debate where everyone's ideas were acknowledged and respected.  Change will only happen when respect is given.
Should YOU ditch your Facebook account? Is it causing you to feel left out or depressed? Is it a place you use to share knowledge and help others? Is your identity too wrapped up in your online life? Daily let's strive to look at the reason we post and how we can make a positive difference using social media.
Question:  What do you think are the pros and cons of social media?  You can leave a comment by clicking here.